We recently held a recruitment process for a Key Advisor to join Brook, Mohga, Fifa and Diarmaid and are now delighted to now announce that Sharonann Lynch and Arian Boci will both be joining as Key Advisors this year!
Based in the US, Sharonann Lynch is a Senior Scholar with the O'Neill Institute at Georgetown University as part of the Global Health Policy & Politics Initiative team in Washington, DC. Sharonann's areas of focus include policies of global health actors; medical tools for the diagnosis, treatment, and prevention of HIV, TB, and COVID-19; and addressing structural barriers to sustainable access to affordable medical innovation and technological platforms. Sharonann has previously worked for Médecins Sans Frontières (MSF) as their Senior HIV & TB Policy Advisor as well as Health Global Access Project (GAP) as the Director for International Policy.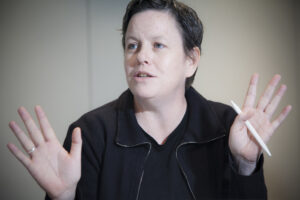 Arian Boci is an experienced program manager and researcher in public health and social services for vulnerable and marginalized groups. His research and consultancy expertise includes working as a consultant for the European Commission, United Nations Office on Drugs and Crime (UNODC), World Health Organization (WHO), European Monitoring Centre for Drugs and Drug Addiction (EMCDDA) and Global Fund. Based in Albania, Arian is also the founder of the first Mobile Needle Exchange as well as the very first harm reduction program in prison settings in the country. At present, Arian is a Research Fellow at the University of Applied Sciences at Frankfurt University, Germany and a fellow at Harvard Medical School as part of the Program "Effective writing in healthcare".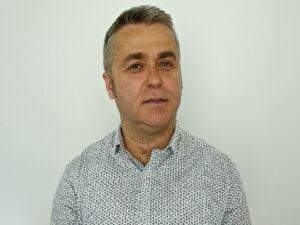 Congratulations Sharonann and Arian and we look forward to working with you both!